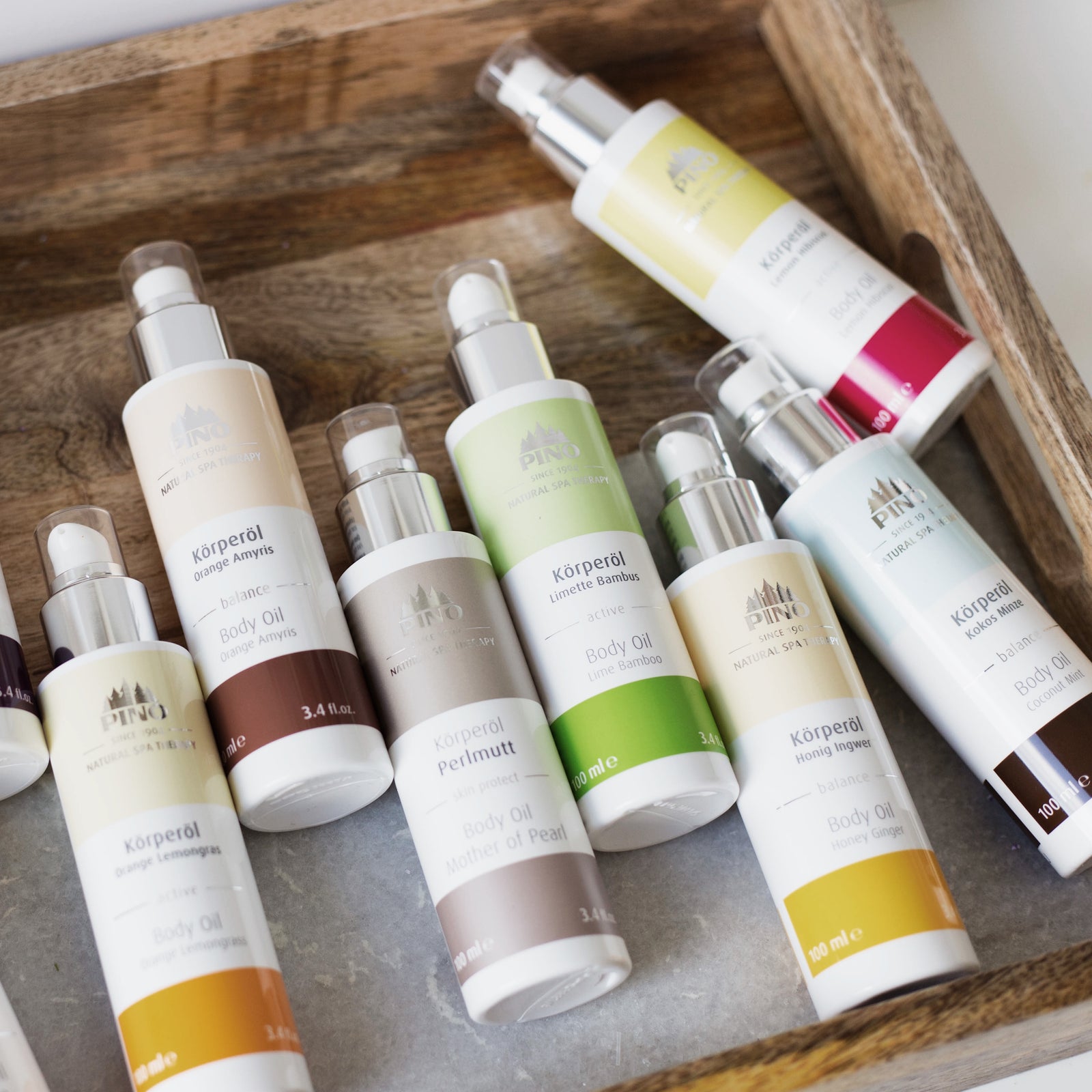 Spa quality products
It's been a long hard day. It's time to pamer yourself with nothing but the best. PINO Natural Spa Therapy has carefully crafted some of the highest quality spa products available on the market today. Whether you're looking to recover from a hard workout or just relax away the stress, PINO has you covered.
Imported from europe
Here at PINO, we have been bringing our customers the highest quality European spa products for over 100 years. Our products are made from 95% organic ingredients and are never tested on animals. FInally, you can experince the luxury of the European spa experince at home with PINO.